Product Desc
Specifications
Theodoor Air Curtain - Explosion-Proof Type

Protection Level:IP55, Expiosion-proof standard:Exd||BT4, Insulation level:F.
Galvanized Zn steel and covered with electrostatic power spraying technology.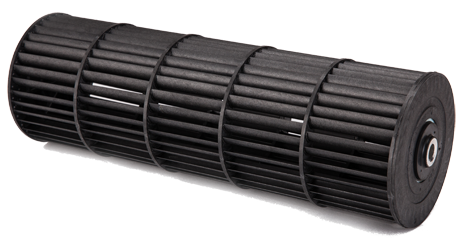 Quiet wind wheel and scientific air duct design.
High speed motor runs smoothly with powerful air-flow.
Installation height 3.5M,it is suitable for places,e.g.refinery,chemical factory, electronics factory.
Model

Dimension

(㎜)

Frequency

(Hz)

Voltage

(v~)

Input Power

(W)

Air Volume

(m3/h)

Air Velocity

(m/s)

Noise

(dB)

Net Weignt

(㎏)

FB-1509S

900×352×265

50/60

380

270

2800

14

<62

25.5

FB-1512S

1200×352×265

50/60

380

350

3900

14

<64

31
Solution
Making life more comfortable inside
The Theodoor Air Curtain produces a high speed air current, dividing the inside and outside of the room into two independent temperature zones with the result that levels of interior air conditioning are maintained and the air is purified whilst energy is saved. Summer heat, winter cold, dust, insects, smoke, unpleasant odors and exhaust fumes are all kept out.
Prevent the loss of cool or warm air whilst economizing on electricity.
Efficient dust and insect-proofing..
Protect against smoke and noxious fumes.
Accelerate air circulation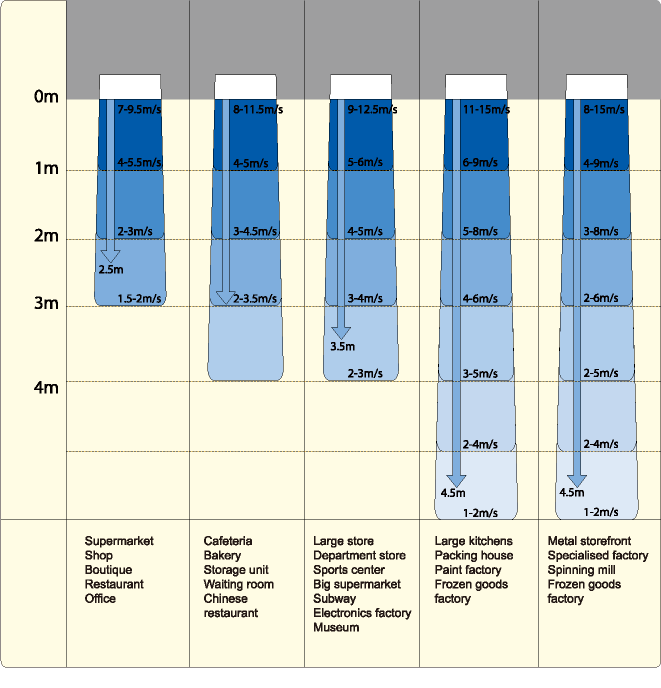 Recommend productsFor a number of

Top